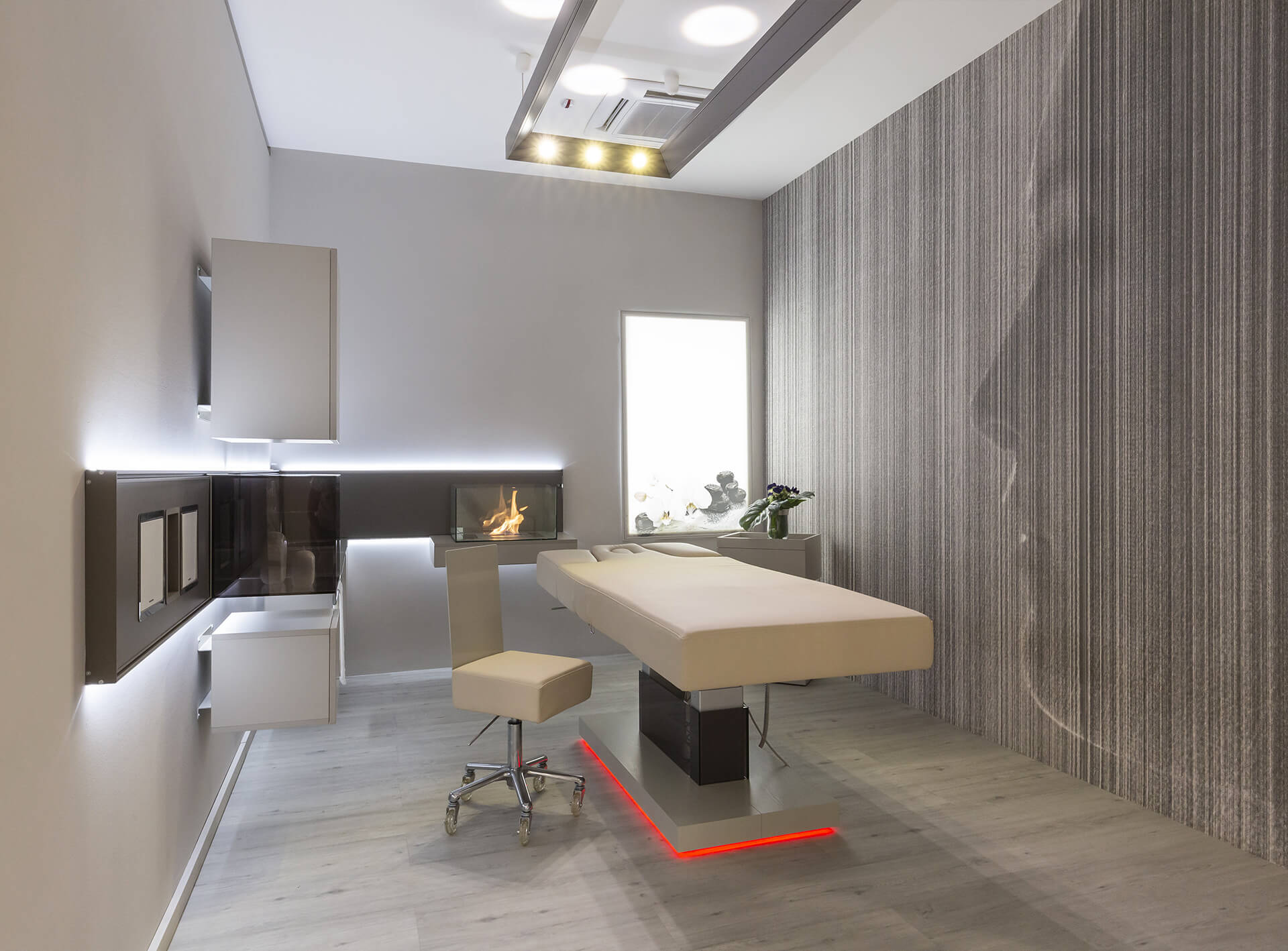 Eterea
Architect Alberto Apostoli's concept "Eterea" is a furnishing system that can be fully integrated into spas, beauty and wellness centers.
DETAILS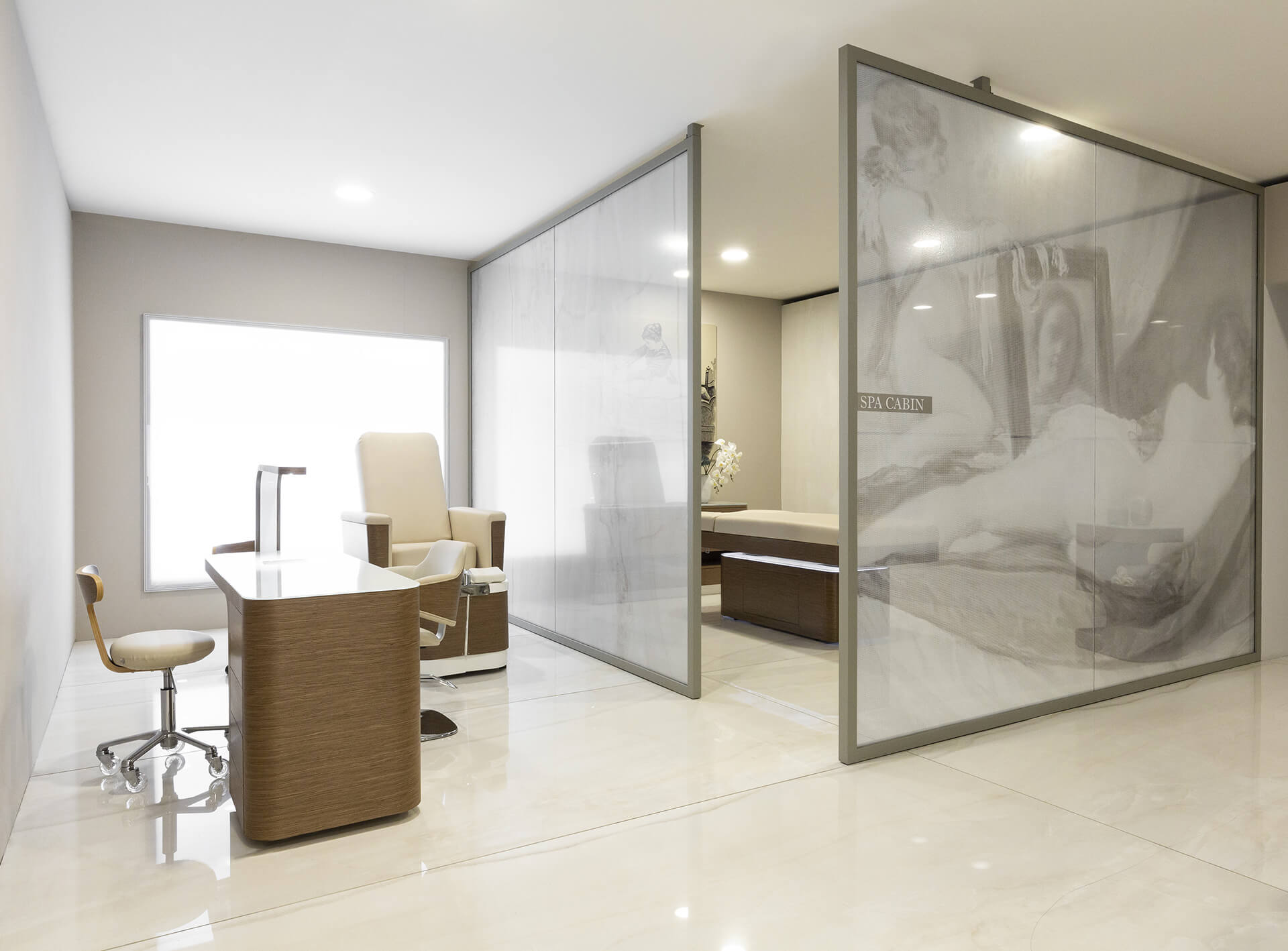 Green Prestige
From the design research of Stefano and Elisa Giovannoni, for years among the undisputed protagonists in the beauty design sector, comes Green Prestige, a cabin with an exclusive design and minimalist shapes.
DETAILS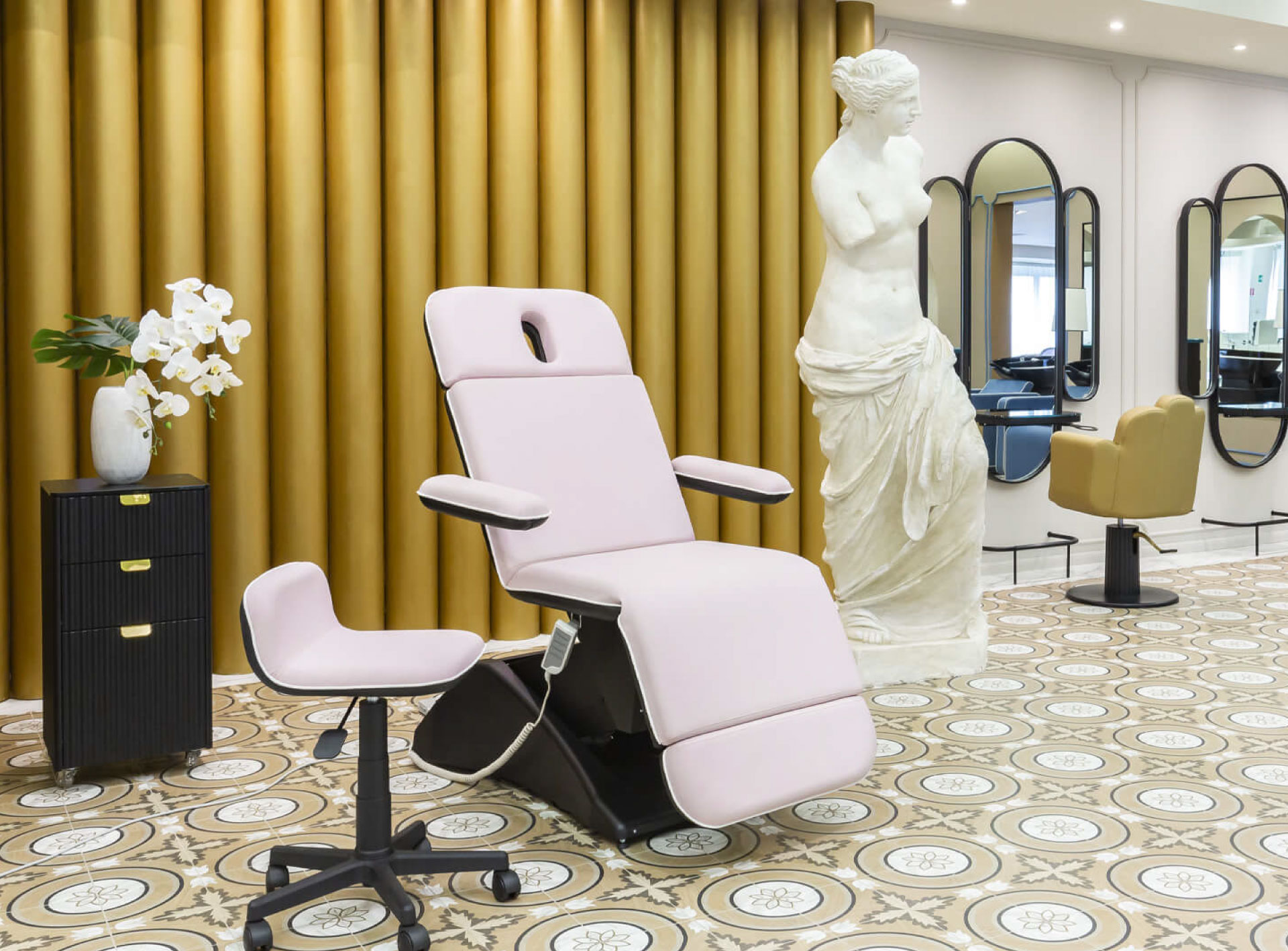 Lavoine
A collection of furniture for the world of wellness with a refined and international atmosphere, entirely designed by Maison Sarah Lavoine.
DETAILS