ARCHITECT CLAUDIO SILVESTRIN
Nilo Spa Design has introduced the Le Essenze Collection by Architect Claudio Silvestrin into the world of Beauty as an absolute forerunner.
The historic Lavanda lounger, cedar wood essence, minimal design, unique elegance, in total concept with stool, trolleys and service furniture, creates the real revolution in the world of Spa.
No longer just beds, perceived as separate elements, but refinement, the continuity of a defined and unique style, as a common thread throughout the space. This gives the guest a unique and special welcome and experience.
Multi-functionality and design have always been our hallmarks. The Lavanda bed, with its unique details and accessories, has allowed us to enter the first Hilton Hotel, in Paris, and has opened the doors of the most important international hotel chains in the world.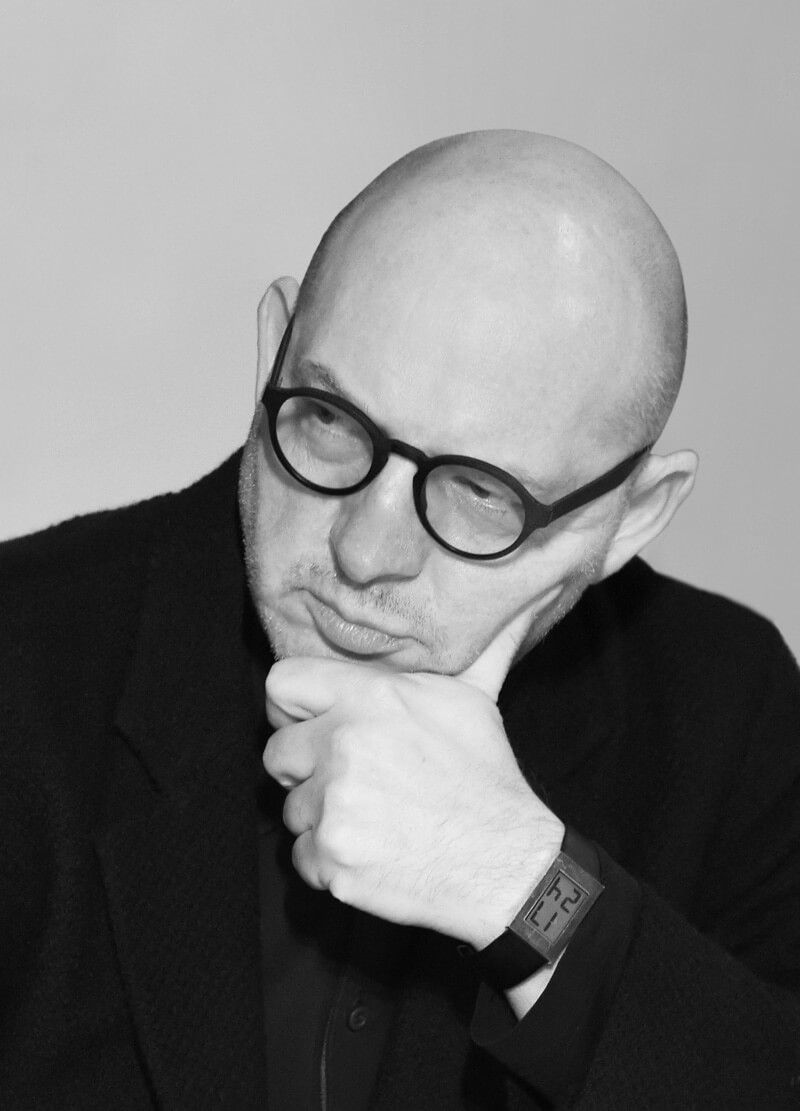 NILO' products by Claudio Silvestrin